925 pellets in the database today. 21 pending.
AIRGUN PELLET DATABASE
THE MOST COMPREHENSIVE LIST OF AIR GUN PELLET DETAILS AND STATS ON THE INTERNET
---
Hunters Supply Flat Point .25 (6.35mm)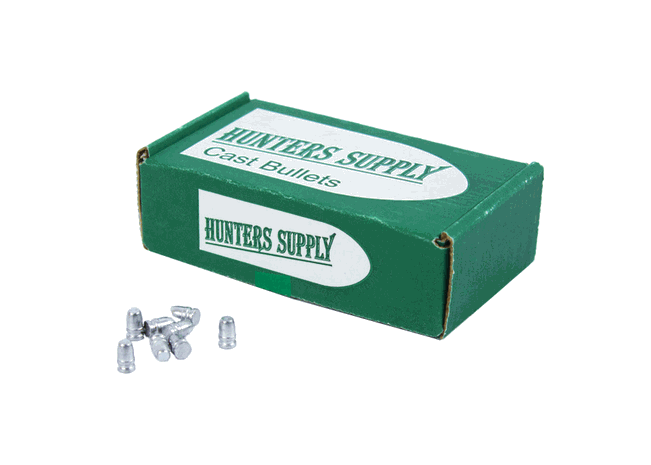 Airguns today are more powerful than ever. To take full advantage of that power you need ammo that is both high quality and specifically designed to work in today's modern air rifles. Hunters Supply has years of airgun, muzzleloader, and firearms projectile manufacturing experience and have created some great hard hitting projectiles. These 49 grain solid projectiles have been tested in guns from AirForce, Hatsan, Sumatra, and many others. These slugs will require the use of a single shot tray or single loading in most guns but will work in Sumatra and some Hatsan rotary magazines. If you're looking to squeeze every last ft/lb out of your gun, this is your projectile.
Gallery
No gallery entries so far. You can add your own via the comments.
All brands, products & logos are copyright of their respective owners.