925 pellets in the database today. 21 pending.
AIRGUN PELLET DATABASE
THE MOST COMPREHENSIVE LIST OF AIR GUN PELLET DETAILS AND STATS ON THE INTERNET
---
Air Venturi Flat Point .50 (12.7mm)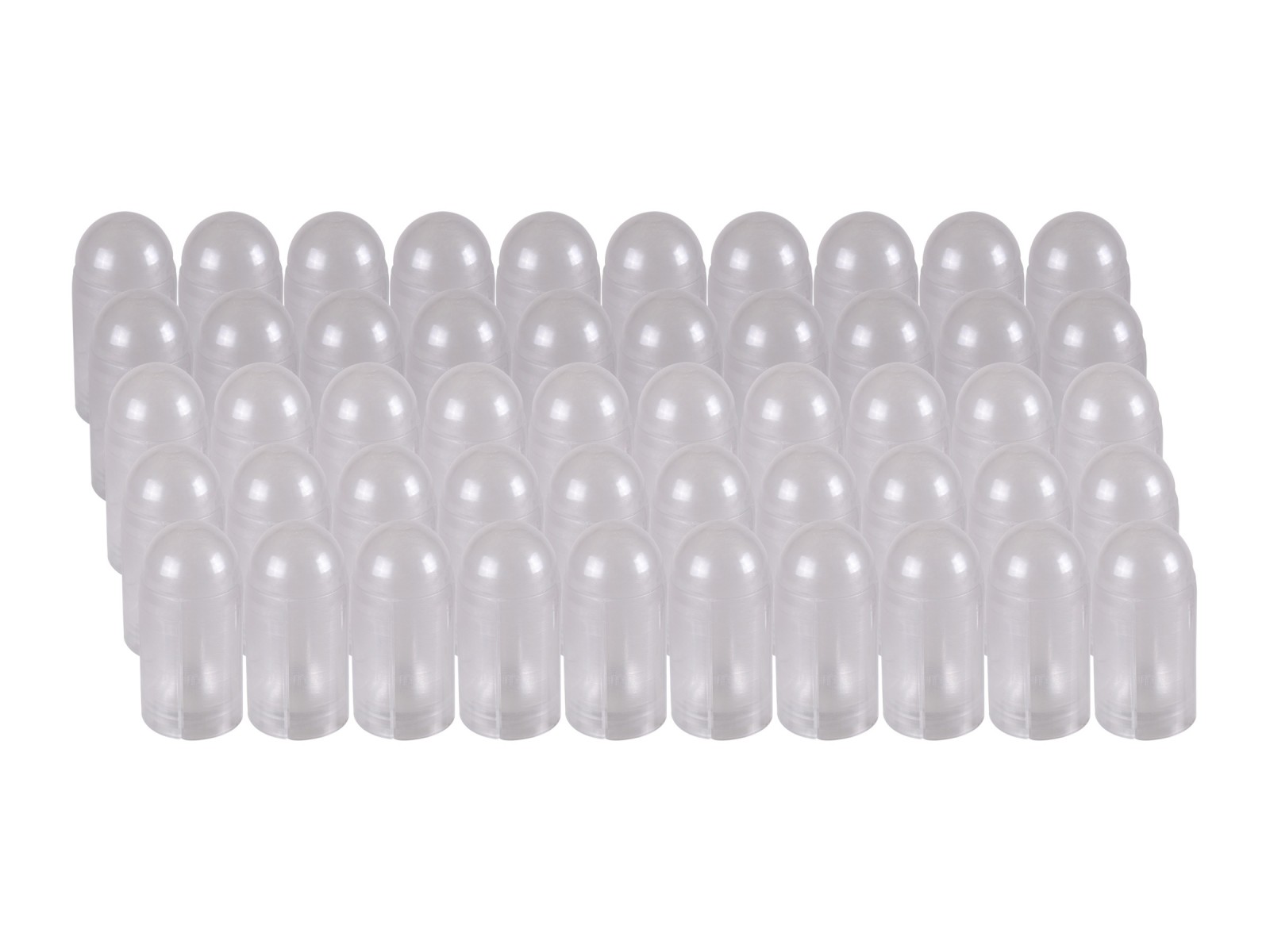 With the popularity of big bore airguns gathering steam every day, its good to know you can load your own shells. Air Venturi Empty Larger Shotshells are ready for you to prep them for a fun day of shooting skeet, targets or small game. Fill the translucent shells with your choice of shot. The shell and cap together weigh approximately 6 grains. Fill with with your choice of shot, appropriate for your needs. Made for the Wing Shot PCP Shotgun by Air Venturi.
Gallery
No gallery entries so far. You can add your own via the comments.
All brands, products & logos are copyright of their respective owners.